The winery is equipped with the latest technology for production of Txakoli, in order to enhance the original characteristics obtained in the vineyards and to enable the production team to achieve the maximum expression of the indigenous varieties Hondarrabi zuri and Hondarrabi zuri zerratie.
A small winery at the heart of Urdaibai
Bodega Itsasmendi was created in 1994 by a group of winegrowers whose initial aim was to produce a quality Txakoli that stood out in the general context of white wines and to convey the individual character of our winemaking region to the best of our ability.
Re-establishing a social-economic activity that is as important to Biscay as wine-growing has been in centuries past. Starting with three hectares in Muskiz, Bakio and Mendata, a winery was set up in Muskiz with a production capacity of 25,000 L. In 2003, the facilities were relocated to Gernika. These years were significant, not just for the way in which Itsasmendi Txacoli was recieved by the specialist press, restaurants and consumers, but also for the capacity to innovate in creating new products.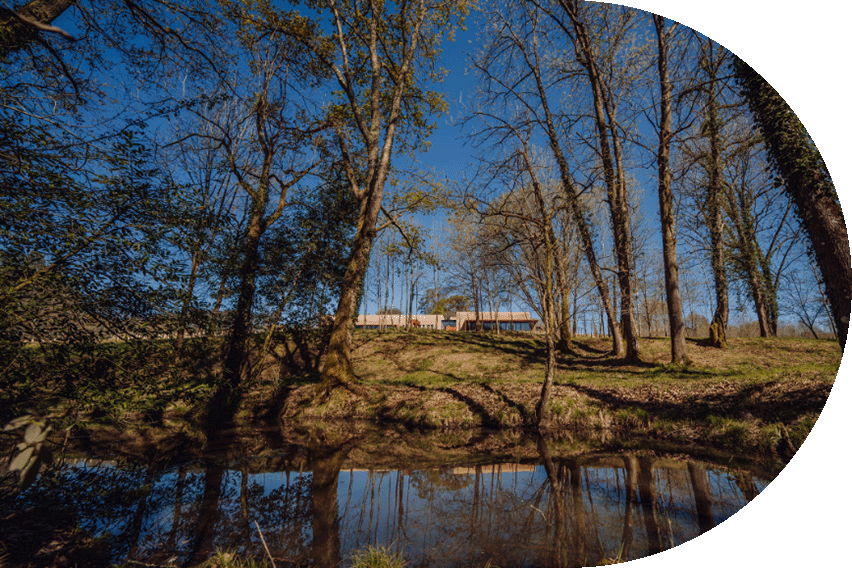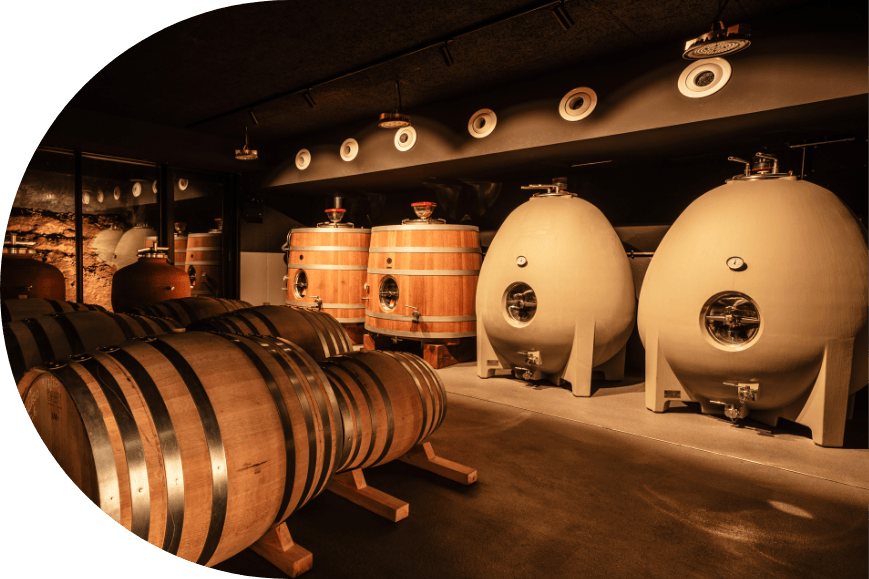 Our winery
Like the Urdaibai Biosphere Reserve to which it belongs, Bodegas Itsasmendi is a winemaker in constant evolution; rich in diversity, natural and complex. The team's restless, innovative spirit has given rise to a new concept for Txakoli, founded on respect for the environment. This new building, which represents the soil from which it has grown, is conceived as a living construction that will evolve naturally over the years, adapting to the space in which it was built.
It includes an R&D facility for new products in line with market trends, a micro-vinification area to improve the quality of some of our products, and a full complement of vats of various sizes, enabling us to make wines from individual towns, areas or specific vineyards.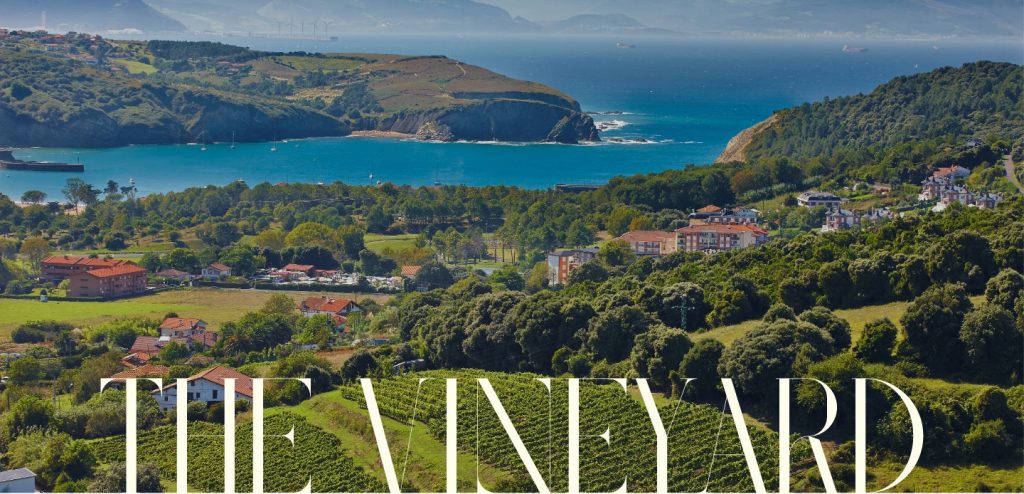 Viticulture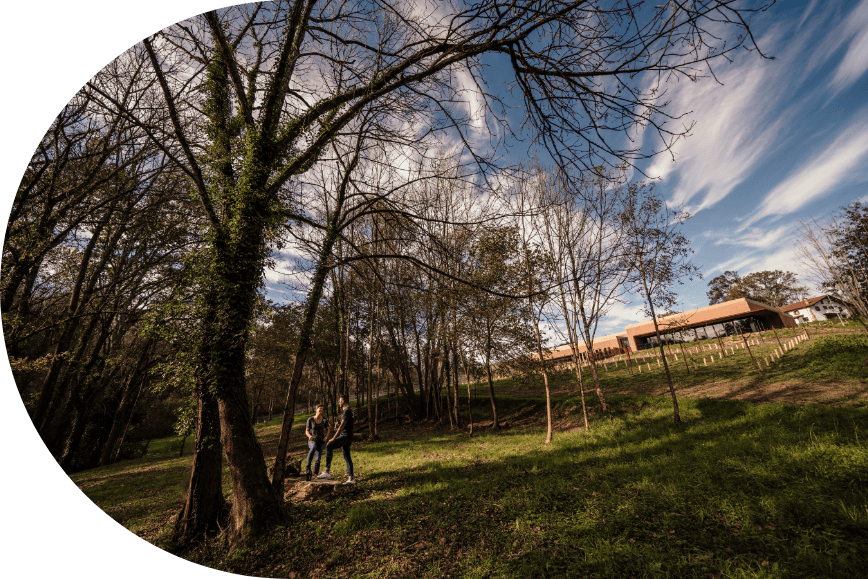 Integrating the vineyard into the natural environment
The creation of great wines begins in the vineyard. What sets our project apart is precisely the 35 hectares of vineyard in 15 different plots, carefully selected by our technical team, which provide us with a rich biodiversity in the grapes harvested. A distinctly Atlantic climate, a huge variety of geology and micro-climates, resulting in at least three different ripening weeks, and a wine-growing philosophy based on the utmost respect for the environment are the reasons behind our focus on quality and sustainability. The use of indigenous varieties with a pronounced earthy quality, like the Hondarrabi Zuri and Hondarrabi Zuri Zerratie varieties, enhances the richness provided by nature.
Contact
If you can't find an answer on the web, contact us and we will answer all your questions.