The magic of Txakoli. A landscape of contrasts where sea and mountain meet.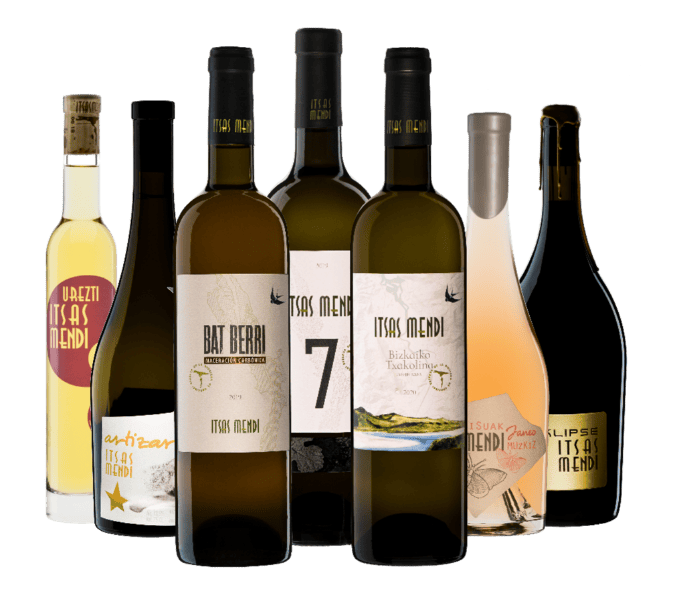 Our wines
Our wines are a reflection of this region, this climate and this land, as well as the philosophy behind what we do. We are committed to diversification, to seeking out added value. Thus were born Txakolis such as Itsasmendi 7, the first Txakoli Crianza of the Designation ofOrigin, or Itsasmendi Urezti, the first late-season vintage, made from raisined Hondarrabi Zuri Zerratie grapes that have been left to dry on the vine.
And the search for nuances never stops. We work with micro winemakers, individual vineyards, we experiment with local yeasts, etc. The greatness of our Txakoli is in its diversity.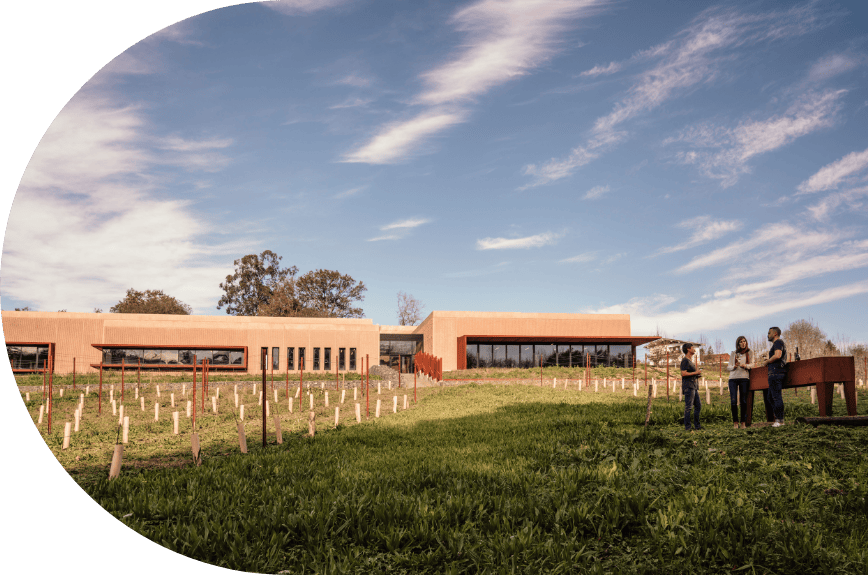 The winery
Like the Urdaibai Biosphere Reserve to which it belongs, Bodegas Itsasmendi is a winemaker in constant evolution; rich in diversity, natural and complex. The team's restless, innovative spirit has given rise to a new concept for Txakoli, founded on respect for the environment. This new building, which represents the soil from which it emerges, is conceived as a living construction that will evolve naturally over the years, adapting to the space in which it was built.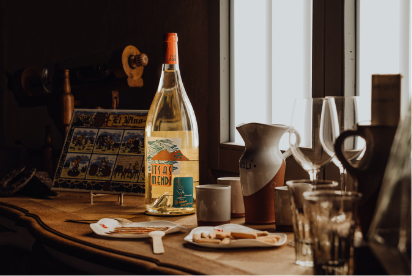 Gernikako txakolina – walk a wine
Discover pioneering craftsmanship through a tasting of 4 Txakolis and 1 pintxo made with seasonal produce.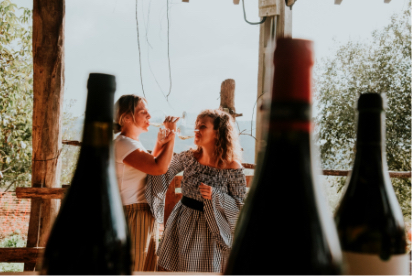 Magic in Urdaibai – Drink Bizkaia
You can't help but fall under the spell of a magical space located in the heart of the Urdaibai Biosphere Reserve.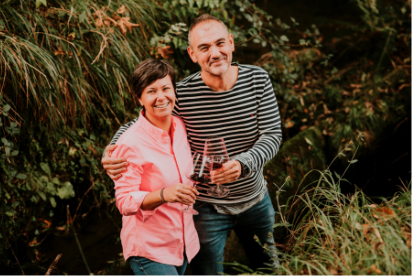 Surfing in the basque wine
The modern history of an ancient wine. Txakoli & Rioja Alavesa tasting 5 wines with two pintxos of seasonal produce.
Are you interested in our "experiences"?
Visit our enotourism page.
Last news
The scores of the Guia Peñin 2021

The Peñín Guide scores undoubtedly convey the challenge of our winery to acquire a notorious level of excellence in each and every one of our Txakolis.The zoonification of our vineyards by countries, municipalities, places and unique vineyards allow us to improve the quality of the grape production each year and with it, that of our […]

New space Itsasmendi part 2

We bring you another video so you can see, what we are already visualizing with great affection, a new space that represents our philosophy of doing, of thinking, that of value to the work that each one of us always carries out in the key of humility, respect for the environment, cooperation and where we […]
Contact
If you can't find an answer on the web, contact us and we will answer all your questions.