An organization that lives up to our wines
Itsasmendi is founded on two complementary and fundamental principles: NATURE and PEOPLE.
Under the motto "a Txacoli that lives up to our vineyards and our organisation", we have developed the values that set us apart: humility, professionalism, refinement, teamwork and open-mindedness.
Working together is one of our mottoes. A close-knit team with a committed and forward-looking mindset. An undeniable added-value.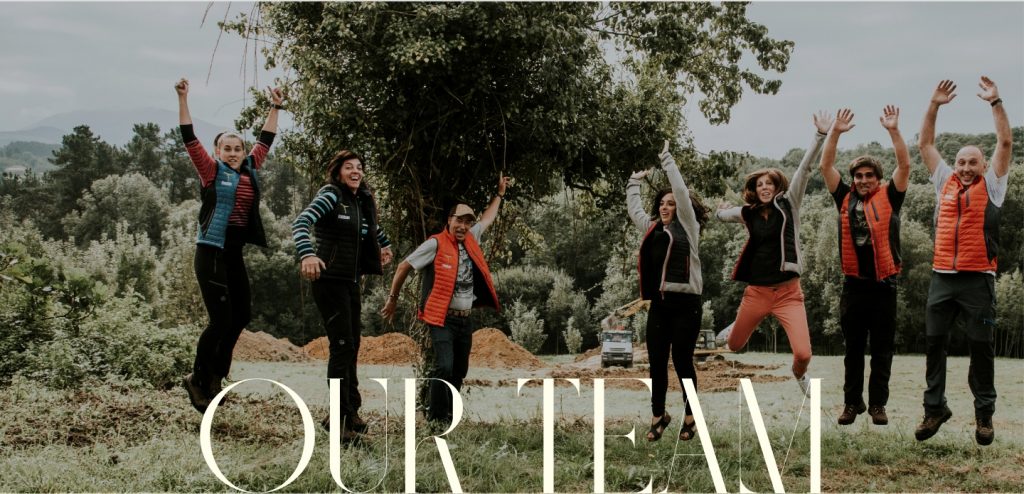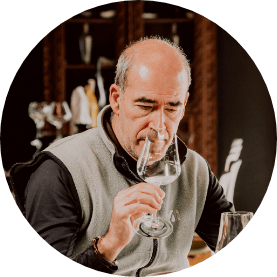 Technical Director
Garikoitz Rios
If your actions inspire others to dream, learn and do more; you are a leader".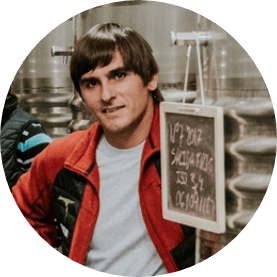 Head of Production
Bingen Mendizabal
"I didn't get here by wishing for it or expecting it, but by working for it."
Head of Quality
Edna Bermejo
"The only way to do a GREAT job is to LOVE what you do."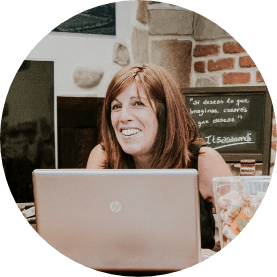 Head of Brand and Communications
Maite Zabala
"Whenever you're asked if you can do something, say yes and then learn how to do it."
Contact
If you can't find an answer online, please contact us and we will be happy to help you with any queries.