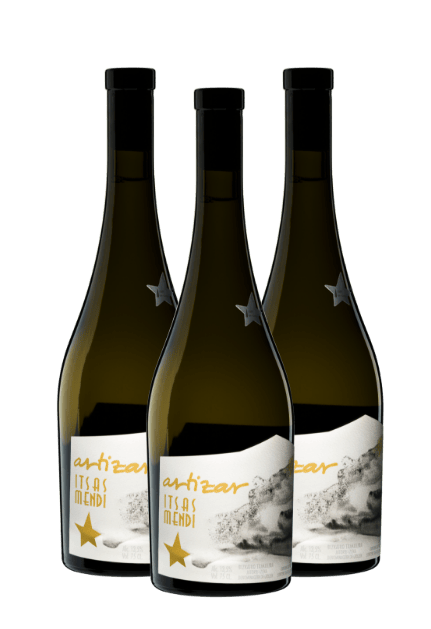 A North Star with a Cantabrian nerve
At Itsasmendi, we practice sustainable viticulture aiming to integrate the vineyard harmoniously into every ecosystem and, as a result, nature gives us grapes with a distinctive quality. Ongoing study of the ecological variables has led us to discover diverse specific situations in the vineyards. Placing special emphasis on this richness provided by the natural environment and our vinicultural philosophy, the originality of Artizar lies in having the freedom necessary each year to choose small areas and vinicultural details that are at times imperceptible, so they can express themselves to the full in this new Txakoli.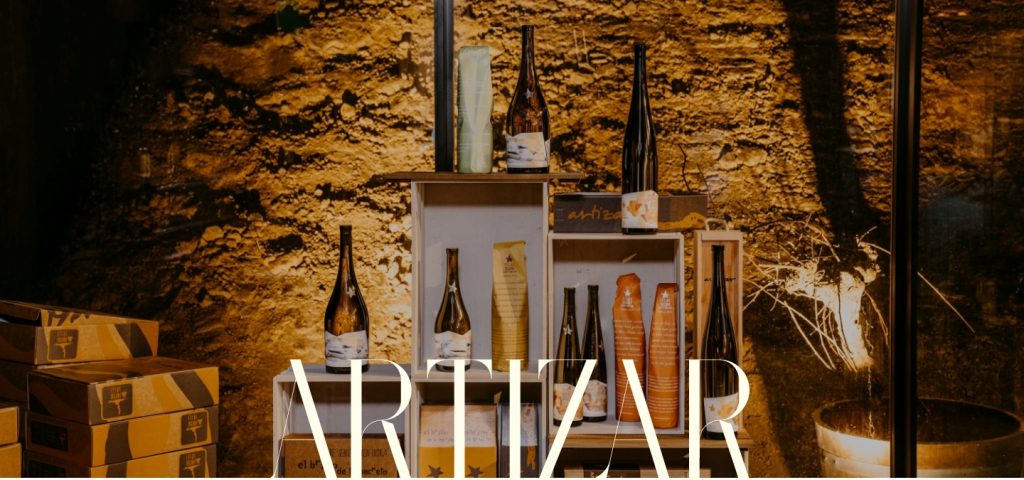 The force of nature revealing unimagined horizons
Vineyards
The originality of this wine lies in its freedom to chart its own course each vintage: the aim is to discover the means to showcase the viticultural and winemaking details and little corners, at times imperceptible in larger volumes of production but that characterize each vintage, so they can find full expression.
Winemaking
Made in stainless steel with 13 months aging on the lees, seeking to reveal the distinctive acidity of this grape.
Tasting note
Golden glints, just like a star. Its intense initial fragrance of ripe fruit and yellow flowers brings out underlying balsamic tones and those of aromatic herbs from the Atlantic countryside. It shows the contrast between the warmth of September in 2016 and the freshness of the Atlantic breeze. It is silky as it enters the mouth, long-lived, potent, fresh, direct and full-bodied. It has a finish which is reminiscent of stone fruit, lime, with a touch of toffee.
What they say about our txakoli
"Ha ido abriendo horizontes impensables para el txakoli. ARTIZAR 2010 Atípico y original 90/100."
Artizar 2010
El Guía Proensa, 2013
"92 puntos, no parece ser del mundo al que pertenece. Excelente vino"
Artizar
Guía ABC
"92/100 Aritzar 2011. Un vino expresivo y de singular tipicidad"
Artizar 2011
Los mejores vinos Españoles 2013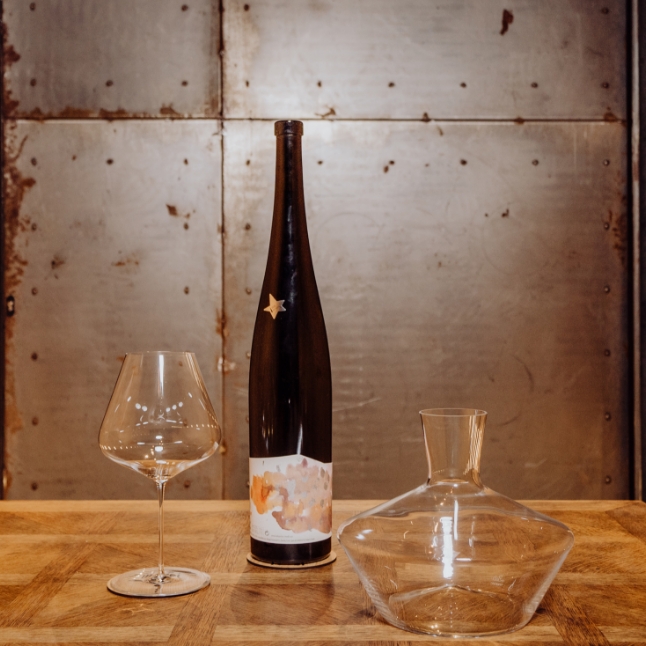 Awards
Itsasmendi Artizar 2016

Bachus Plata 2021

Itsasmendi Artizar 2013

Bachus Plata 2018

Itsasmendi Artizar 2013

Medalla de Plata Concurso Mundial de Bruselas 2017

Itsasmendi Artizar 2012

Bachus Oro 2015

Itsasmendi Artizar 2011

Medalla de Plata Concurso Mundial de Bruselas 2014

Itsasmendi Artizar 2011

Medalla de Oro Catavinum World Wine and Spirits Competition 2013
Online shop
¿Do you want to taste Artizar?
Visit our online store